TaylorMade Hi-Toe Raw Wedges
---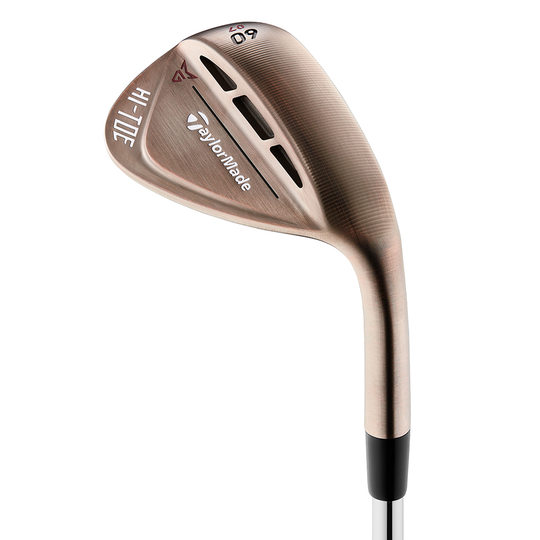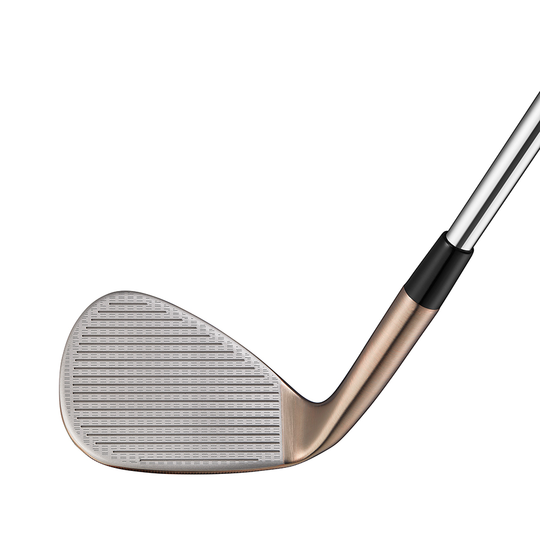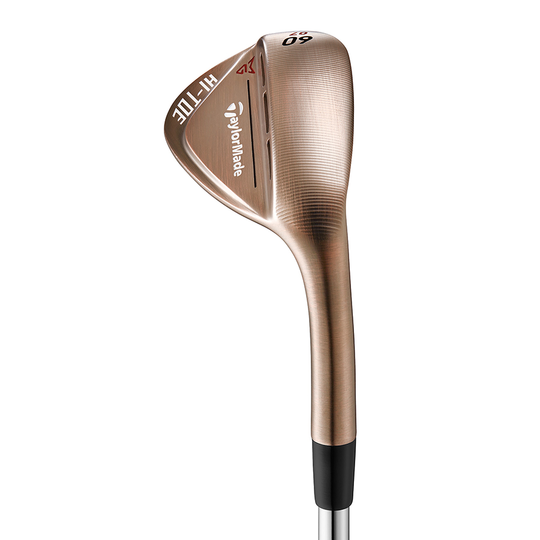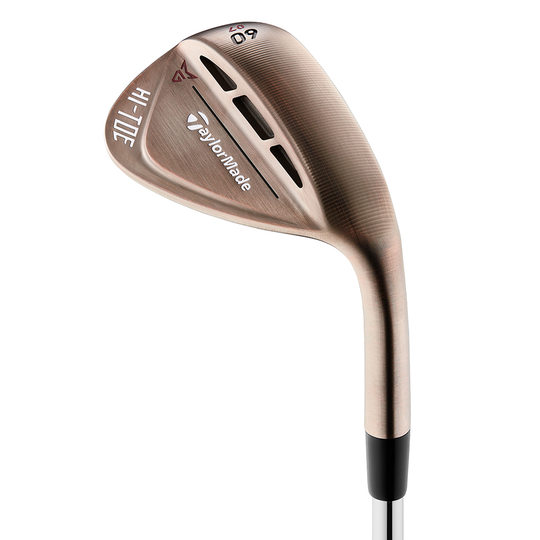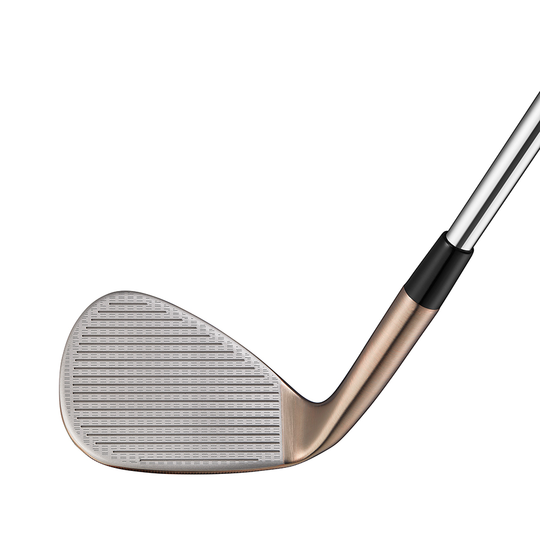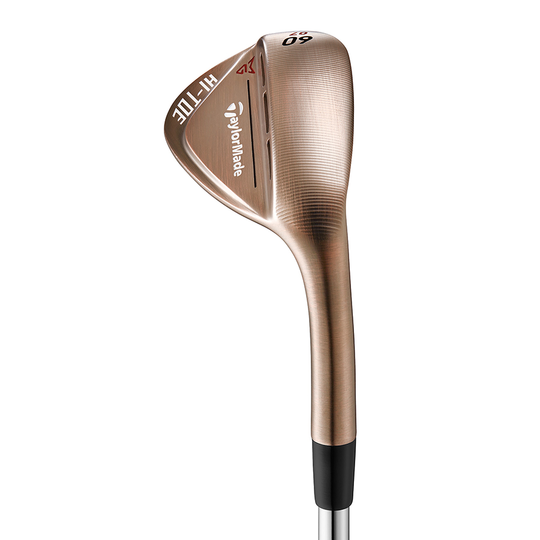 TaylorMade Hi-Toe Raw Wedges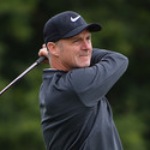 Paul Schunter
Everything about these wedges screams consistency, and that's critical when going for the green. The full-face design takes that to a whole new level.
Raw Face Technology gives you incredible amounts of spin, and the full-face scoring lines ensure you maintain that spin no matter how you strike the ball or what your lie is like. This is a revolution in wedge technology, and we love it.
Key features and benefits:

Full-face scoring lines give you consistent contact out of deep rough & on off-centre hits
Thick-thin design lets TaylorMade redistribute weight for optimal CG & more precision
Milled Grind sole maximises consistency with smooth, repeatable turf interation
Grooves are sharp, narrow & deep for incredible spin
Raw Face Technology means these grooves rust over time to preserve the spin performance
Aged Copper finish delivers a classic look
Available between 50 and 62 degrees with 3 bounce options
We believe this wedge can change your game, but there's only one way to find out...
Contact
---