TaylorMade Milled Grind 2 TW Wedges
---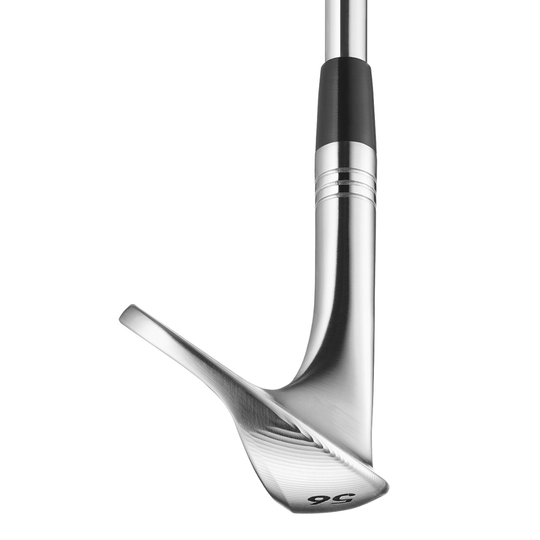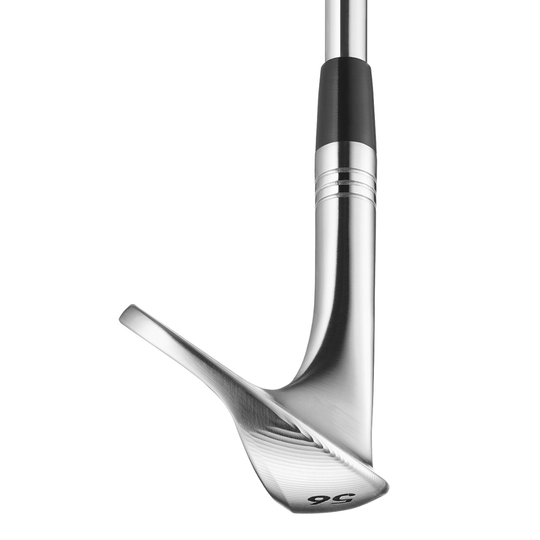 TaylorMade Milled Grind 2 TW Wedges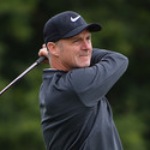 Paul Schunter
This one-of-a-kind Tiger Woods wedge may not make you play like The Big Cat himself, but it sure does give you precision around the greens.
TaylorMade has engineered its Milled Grind 2 wedge with Tiger's set-up and made it available and playable for every golfer. It sounds complicated but it boasts three different grinds, enabling you to play a huge variety of shots with one club.
Key features and benefits:
56-degree Tiger Grind is built for versatility
60-degree Tiger Grind has leading edge relief for improved turf interaction, allowing more aggressive shots
RAW Face Technology rusts over time, which increases spin & control
ZTP Raw Grooves are sharper, narrower & deeper for more greenside spin
Thick-Thin head raises CG for more precise, accurate ball flights
Laser-etching between grooves makes the face rougher, adding even more spin
The milling process delivers optimal consistency for repetitive shot-making
These unique versions of TaylorMade's Milled Grind 2 wedges give you the chance to play quality wedges with Tiger's set-up. That's pretty cool!
Contact
---